Purple Fish Healing Student Testimonial
Ever since I was 20 years old, I have had knee pain. The pain grew to the point that I had to stop doing physical activities because my knees would swell… I had seen doctors who did not give me any answers so I was resigned to living a less active lifestyle with constant knee pain. But after three Reiki sessions with Michelle, for the first time in fifteen years, the pain stopped. In the few weeks to follow I enjoyed the experience of feeling my knees grow stronger. I am no longer afraid of running and I plan to start practicing martial arts again.
Michelle has a wonderful healing presence. I felt peace and tranquility after the session. It was a wonderful experience. Whenever I enter her healing area I feel the presence of peace… a wonderful peaceful energy surrounds and engulfs the entire room where she does her work. On a remote healing I also received relief from symptoms I was experiencing.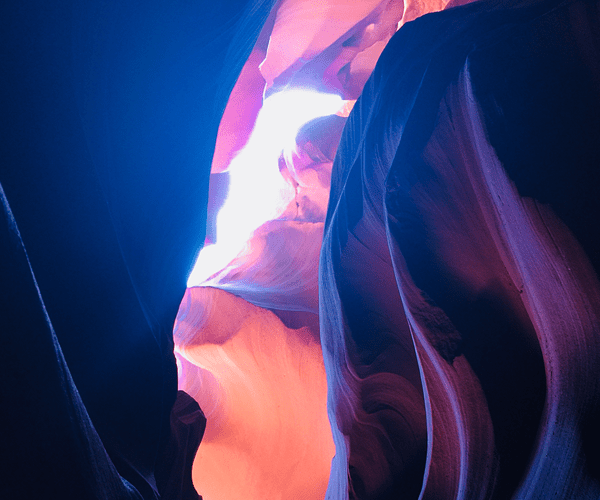 Michelle's Reiki sessions are the whole package!
There is space given to discussing the client's challenges and creating an intention for the session, enriching the whole experience and deepening the healing process.The bodywork itself is fantastic, Michelle's knowledge and skill are obvious and the end result has always been pure relaxation and balance.
S.M. Polarity Practitioner
Michelle … is extremely easy to talk to and sincere. I felt very comfortable with her andI really appreciated the wisdom she offered… the Reiki session was relaxing and energizing… like a mini-vacation. I didn't want it to end!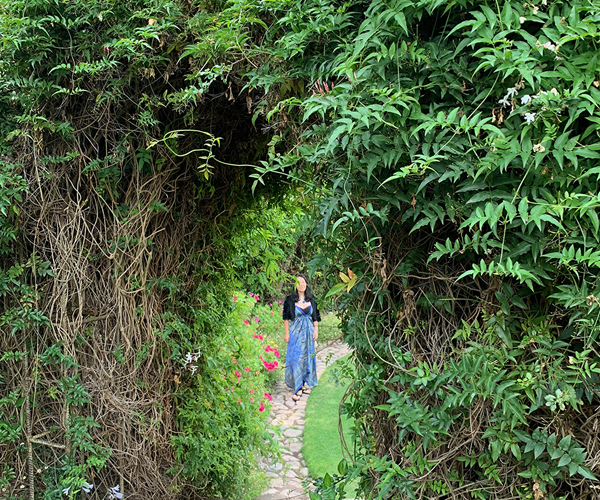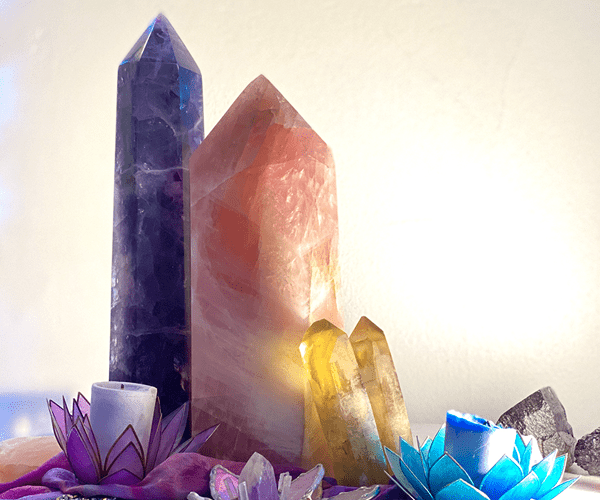 During the Reiki session with you, I got images of ducks in the pond and light breezes gently blowing across tree tops. These images reminded me of the peace that I am.
Now some mornings before going to work, I sit in the park that is across the street from my office building and put my focus on the trees and affirm myself as joy, love and peace. Thank you Michelle! You have given me a wonderful gift.
Michelle is an amazing Reiki practitioner, it is hard to find words to describe such beautiful, caring and healing energy. She helped me get through my divorce pain and sorrow and I am very grateful for that. She gave me hope when I barely had any. Every time I took a session with her was one more step towards my healing.
Her understanding of Human nature, essential oils and her passion and knowledge to help out women are a great combination with her Reiki Practice.
Thank you so much for such a blissful Reiki experience… I could sense the energy flowing… I felt total relaxation and peace. Amazing experience. P.L.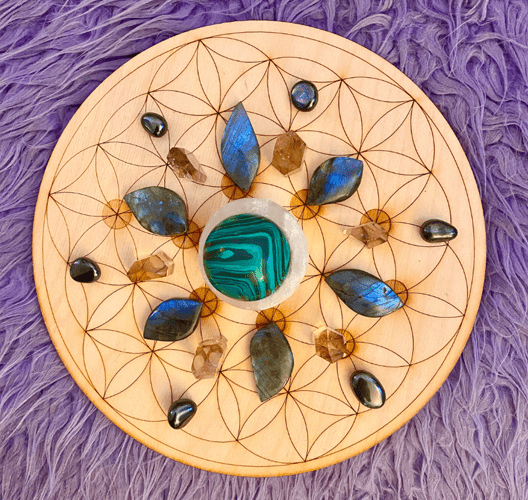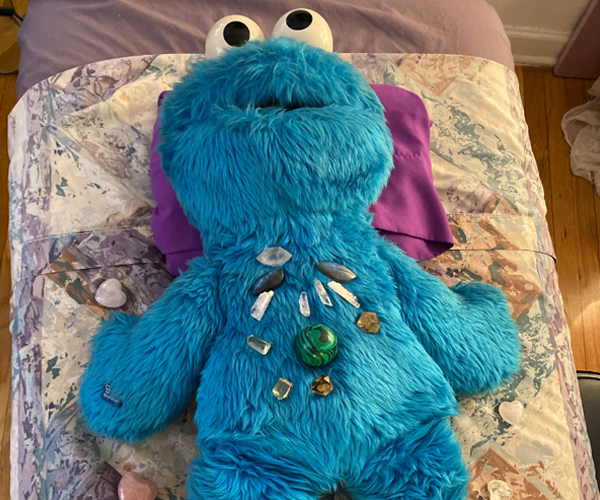 I had my first Reiki session with Michelle and it was great. After the session I felt in tune with my body which I haven't felt since I practiced yoga 10 years ago. Thanks
Many, many thanks for a life-changing class this weekend!
I learned more than seems possible in two days – or, more accurately, learned more and shifted more energy. It was truly life-changing, and has set me on a path that I know is right for me. Again, thanks so much for all you did this weekend!
E. H. Administrator

As a professional photographer living in the New York area, the demands of my business follows me everywhere. I work hard to fulfill other people's needs while my own personal needs are a mere luxury. Michelle's Reiki sessions soothed my stressful consciousness and helped me put my lifeback into focus. Since then, my body and soul has been tranquil & content.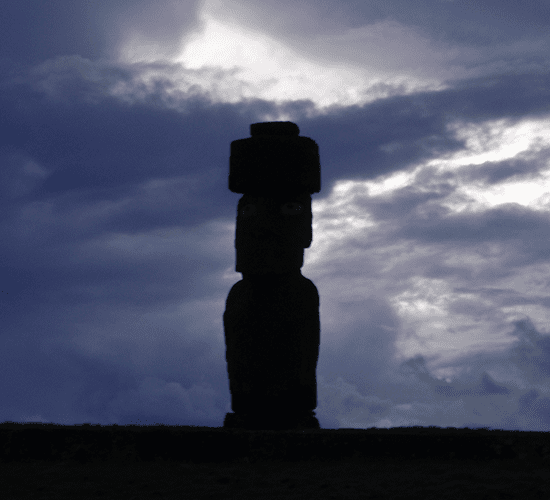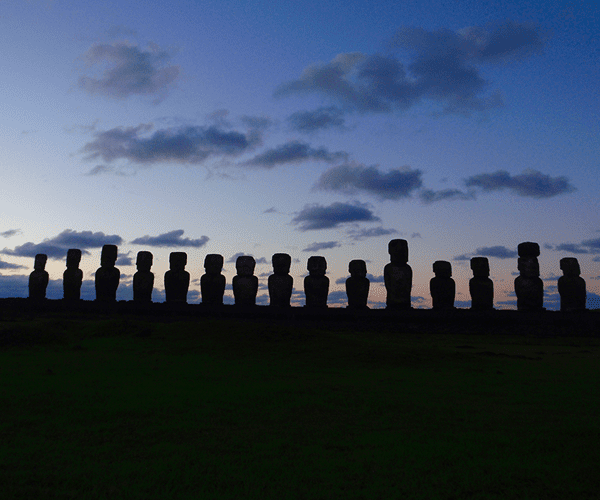 My Reiki session with Michelle was a very relaxing and pleasant experience. I wasn't quite sure of what to expect (since it was my first time), but she was very soothing, and easy to talk with.

Schamet Horsfield
2021-10-24
Michelle was one of the incredible keynote speakers in the Awaken the Goddess Within Global Summit that I produced last year. I loved working with her as she brings positive, sparkling, and uplifting energy. She embodies her teaching and truly is walking her walk. She is an incredible human being and I was blown away by her abilities to channel exactly what people need in order to bring more intimacy to their relationships. As I interviewed Michelle, our conversation created a breakthrough healing in my own personal relationship with my husband! I love Michelle personally and professionally think she is a master at what she offers! Because I believe in her and her gifts I have asked her to be in my next event, Awaken the Wild Woman Within. Michelle will be sharing her magic and expertise in this powerful online retreat! Thank you Michelle for being a gift to humanity!

George Blajeski
2020-03-30
Michelle was great, warm and inviting. I had a great experience with her. She helped me through an issue. I left there feeling a very positve feeling almost a vibration.

100% recommend Michelle / Transformational Michelle is an accomplished Reiki Master and so much more! My time with Michelle was extraordinary. When entering her practice, I felt a sense of calm and positive energy. Michelle has an amazing presence; her professionalism, communication skills, awareness and nurturing personality allowed me to achieve the positive effects of Reiki. Before our session, Michelle was thorough understanding my health history and needs and with that information, offered the most beneficial additions to our Reiki session. Neuro Movement was just one example incorporated into our session. Michelle has so much to offer, there is something for everyone! I left our session feeling light, carefree and better aligned both physically and spiritually. I also went home with techniques to use every day. I highly recommend Michelle, especially if you are new to Reiki.