Michelle Shinagawa is a Reiki Master and Teacher, a certified aromatherapist and spiritual counselor. She is the founder and owner of Purple Fish Healing where she holds her private practice. In her private sessions, she includes spiritual counseling, aromatherapy, crystal healing and other healing techniques that best fits her clients' needs.
Michelle was born in Osaka Japan where she was exposed to many forms of what we call "alternative therapy" at a very young age. Coming from a family of healing arts practitioners, which include 3 scientists, 2 massage therapists and 1 doctor, she is the current exponent in her generation to continue the practice.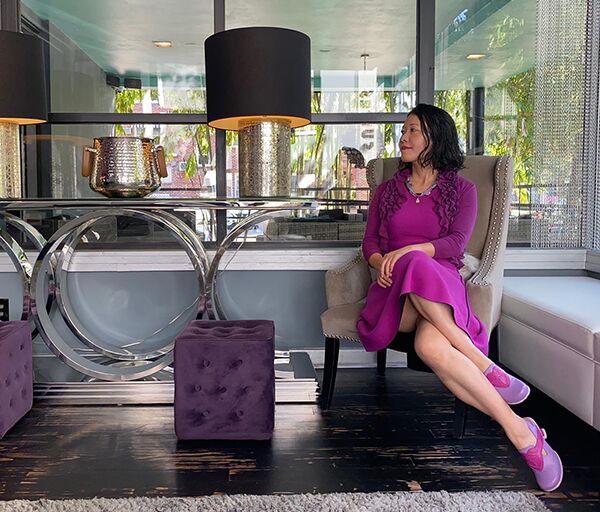 She studied photography and acquired a B.F.A in Advertising Photography from Rochester Institute of Technology in 1998. After graduating, she worked at an advertising agency as a graphic designer.
From working in a highly stressful and creative environment for a couple of years, she came across Reiki. She originally took a class in Reiki to help her dog's arthritis. Then she discovered that Reiki was helpful in bringing peace and joy into her life as well as others. She also used Reiki to help those who were terminally ill and have decided to become a Reiki practitioner.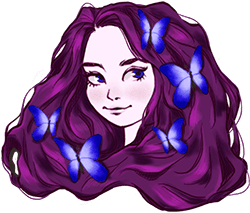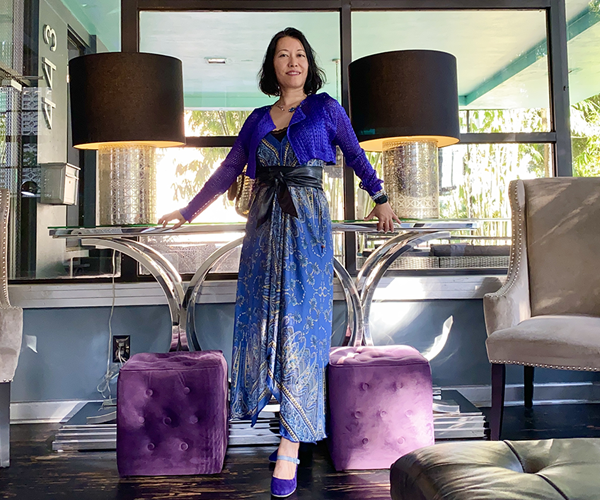 Michelle has studied extensively with many Eastern and Western Reiki instructors in the US and Japan can bring in a unique combination various techniques and philosophies.
She is very passionate about teaching Reiki because her vision is that more people will have Peace, Passion, Beauty and Love in their lives and in the world.
She has been teaching since 2007 at the Open Center, Swedish Institute, Purple Fish Healing, and as well as private one-on-one classes. She has taught more than 250 transformational classes and over 4500 students/audience.
Michelle has also studied and taught many other spiritual discipline and will guide you through your journey gently with all her knowledge and experience.
Michelle has worked with ICU patients, cancer patients, lawyers, nurses, musicians, artists, vice president of major corporation, spiritual healers, yoga teachers, massage therapist, photographers, dancers, pregnant mothers, entrepreneurs, and many unique individuals just like you.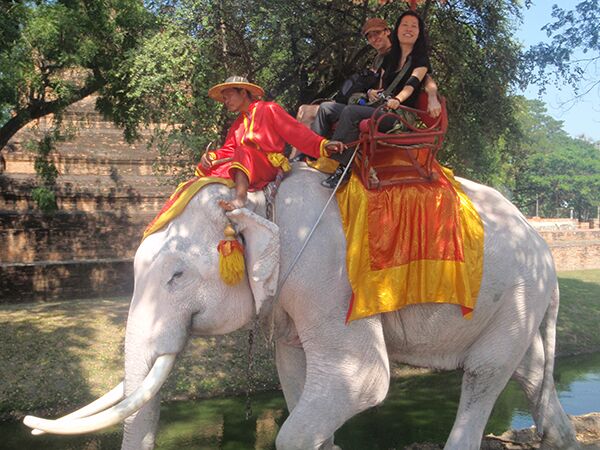 Michelle is dedicated in continually educating herself. Below is a list of some of the teachers and organizations she has taken classes, workshops, and certification programs with:
Alison A. Armstrong, Anadea Judith, Ananda Ashram, Amma, Anat Baniel – NeuroMovement, Ann Wigmore Natural Health Institure, Carla Tarantola, Dale Carnegie, Dali Lama, David Deida, David Farley, Delta Gardens: Center for Flower Essence, Energy Arts, Frans Stein – International House of Reiki, Jean-Pierre Hourdebaigt, Jikiden Reiki, Joseph McClendon III, Kimiko, Kushi Institute, Leah, Lion Goodman, LiYana, Mayumi – Aruku Walk, Marie Kondo, Mission Control, Nichole Daedone, Pax Programs Incorporated, Sterling Institute, Reiki Arts Continuum, Open Center, Reverend Daniel Chesbro, Peak Potentials, Laura Day, Mika, The Academy for Healing Arts, The Institute of Spiritual Healing & Aromatherapy, The Landmark Education, Dr. Selene Vega, Sera Solstice, She Create Change, Tony Robbins, Yoga Works, Wisdom of the Earth and more.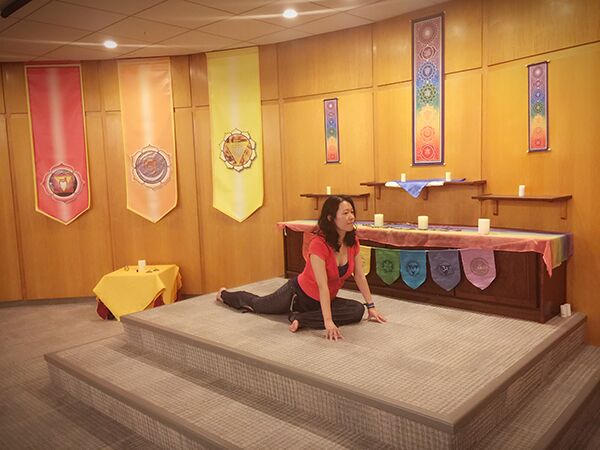 Michelle, thank you so much!
I really appreciate the suggestions and needed to hear all of that. I've been focusing on my second chakra so much, I didn't even realize that my heart chakra was not as open as I thought it was! It's like a lightbulb went off when you said that and it's SO apparent to me now! And I know I've been ungrounded yet still not doing as much work on first chakra, so THANK YOU for holding a mirror up for me to see this clearly.
I am beyond grateful to you for this amazing session!
"I am so grateful for you, and what you have added to my life just leading by example and introducing me to the work that you do! My life has changed so much since our first Reiki class, and it keeps on getting better and better. Thank you so much!"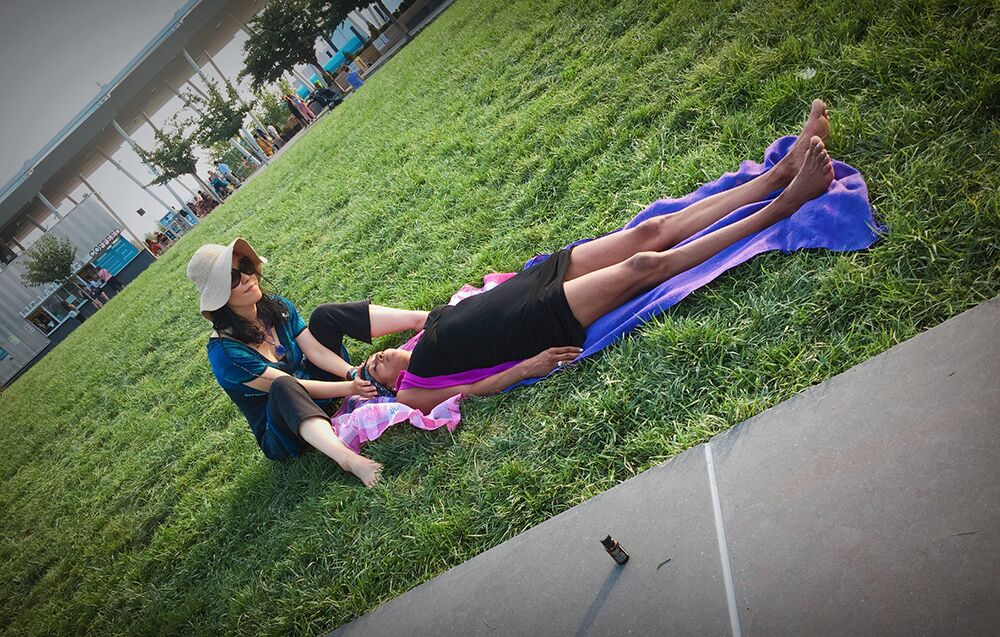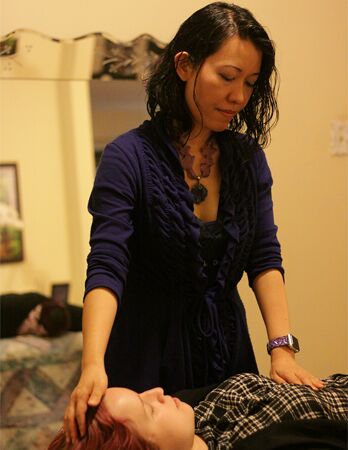 Thank you so much! I feel absolutely amazing today, more clarity, esp around some issues that were troubling me plus I feel a bigger sense of power now that I can send distance healing. Thank you for being one of my angels in this life!"
"I am learning so much from you and the people you have introduced me to along the way. I cannot thank you enough. It has been a life changing experience for me. I am looking forward to learning so much more next week."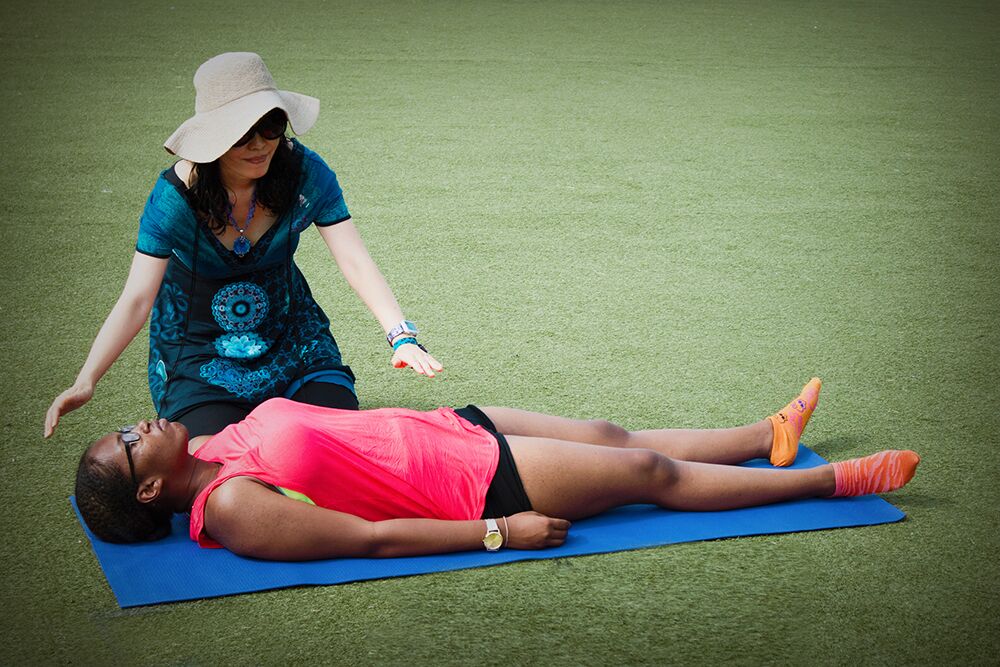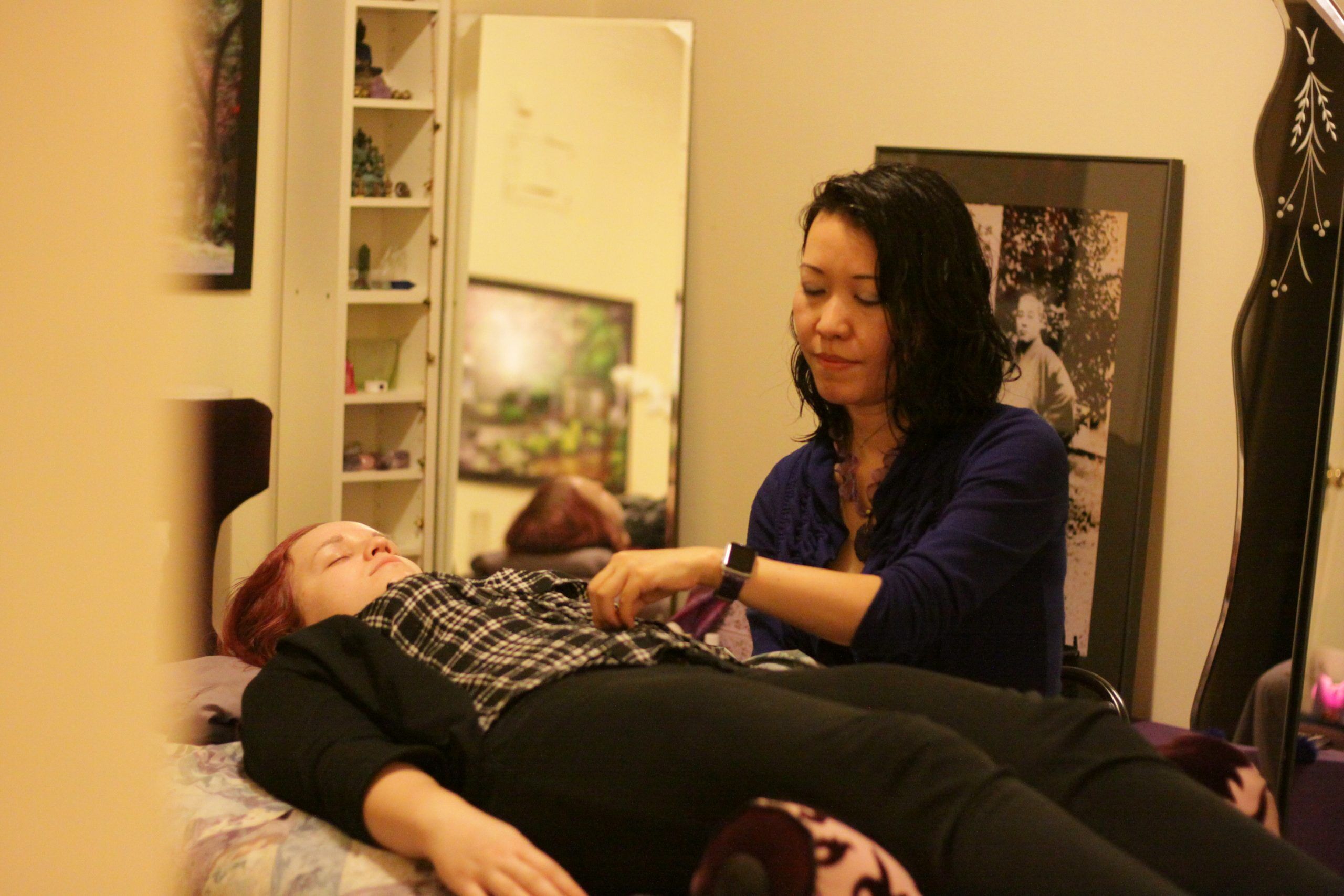 "Thank you again for a most delightful, delicious, meaningful and life changing weekend! I am a fountain of joy and feel so nourished by your teachings. Your teaching is so fluid making learning not just educational, but enjoyable as well."