Spiritual practice
during changing times
Are you

stressed

out and

overwhelmed

?
Want to be more

centered

and grounded?
Reaching for a goal and need extra support?
Want to

manifest

your dreams?
Interested

in learning to care for yourself and others

?
Have health challenges?
Wish you know how to protect yourself from negative energy?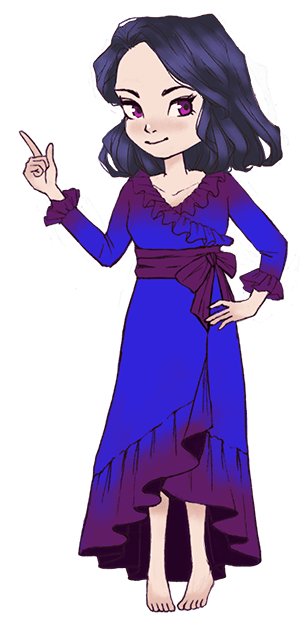 If you say

"Yes"

to any of them,
Reiki could help you.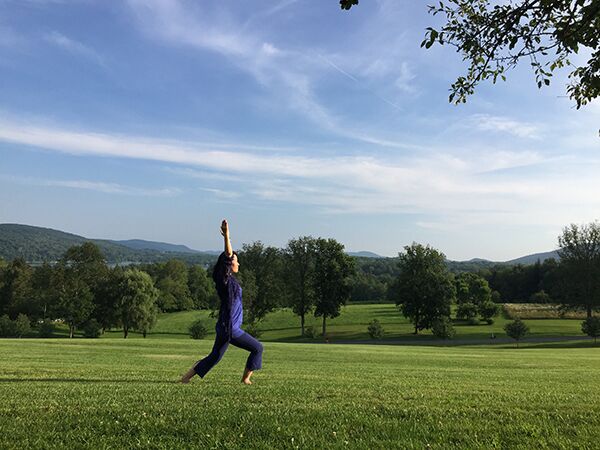 Reiki not only helps to you feel calm and peaceful, but also helps align you to your life's purpose and support your ongoing life journey.
Reiki strengthens the body's natural ability to heal itself and promotes feelings of being centered and grounded.
Reiki works on all levels: Physical, Emotional and Spiritual.
Now offering Virtual Reiki sessions via Zoom.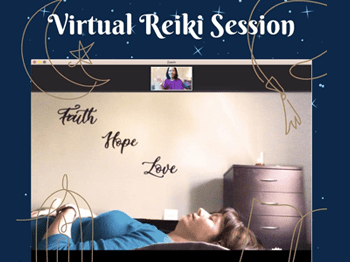 Virtual and in person Reiki sessions
Reiki is a natural healing technique in which the practitioner directs in Universal Life Force Energy to the client using a non-invasive, stress-reducing technique. The gentle laying of hands is practiced, either directly on a patient's fully-clothed body or resting a few inches above the body.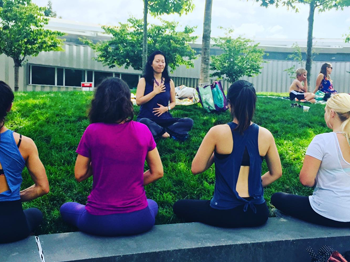 Reiki 1 Class: Spiritual practice during changing times
Learn the simple, quick and effective techniques that you can use for rest of your life to set your spiritual practice. Imagine what it's like to feel a sense of inner peace, joy, and ambition coming back to you and to move forward toward your dreams, desires, and goals.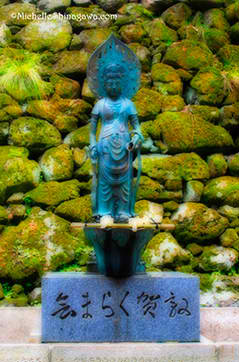 R.L. Administrator
During the Reiki session with you, I got images of ducks in the pond and light breezes gently blowing across tree tops. These images reminded me of the peace that I am. Now some mornings before going to work, I sit in the park that is across the street from my office building and put my focus on the trees and affirm myself as joy, love and peace. Thank you Michelle! You have given me a wonderful gift.
M.M. Graphic Designer
Michelle … is extremely easy to talk to and sincere. I felt very comfortable with her andI really appreciated the wisdom she offered… the Reiki session was relaxing and energizing… like a mini-vacation. I didn't want it to end!