Reiki 1 Class

:
Spiritual practice during changing times
Reiki 1 Reviewer Early Bird Pricing $200

Price

$275
Special price available until July 29 11:59pm
For people who has taken Reiki 1 in the past.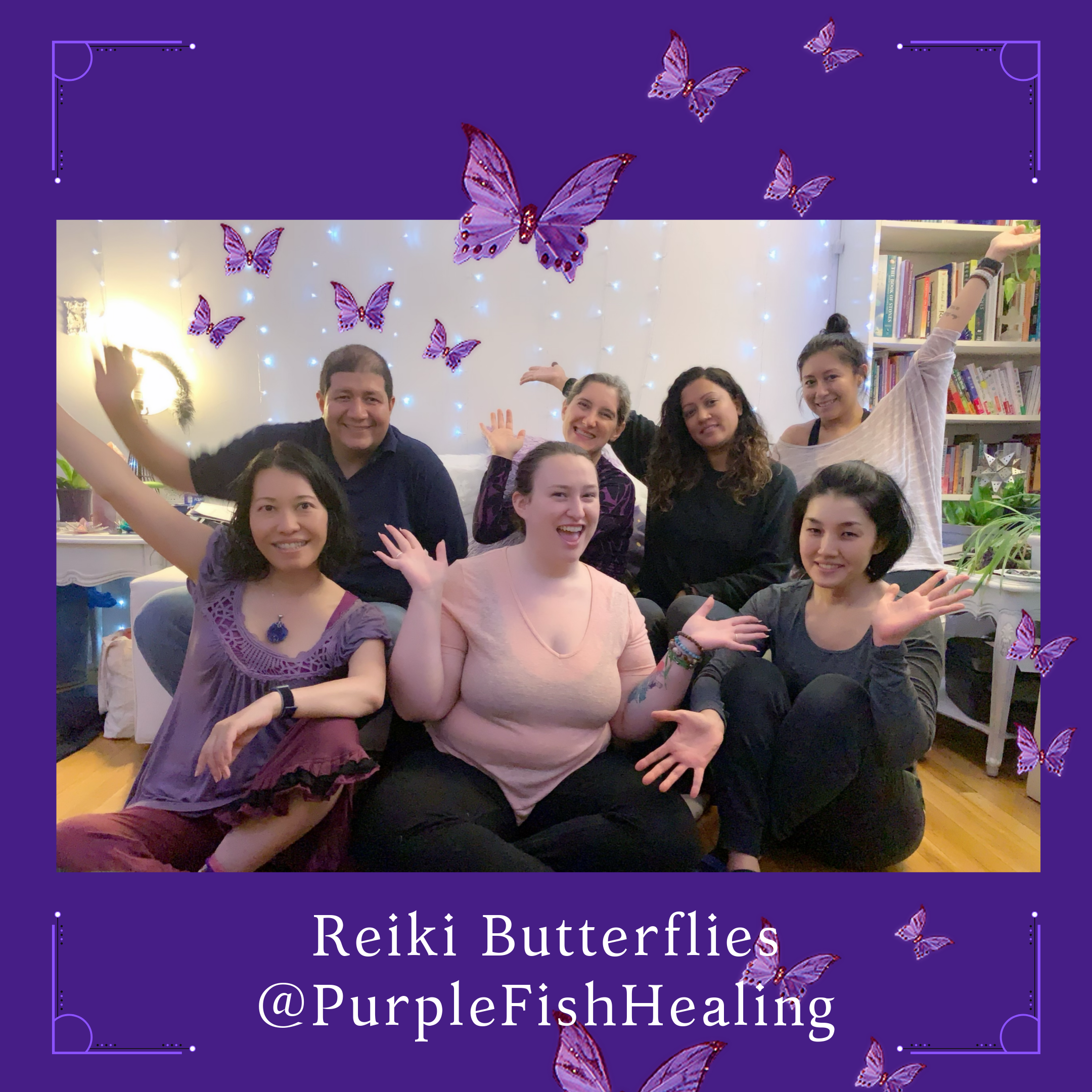 Are you an Empath who is
affected by the mood and energy of people around you
?
Do you wish you had a better way of protecting yourself from negative energy?
Is it time for you to learn how to recharge yourself naturally without any caffeine or sugar?
Learn the simple, quick and effective techniques that you can use for rest of your life to set your spiritual practice.
Imagine what it's like to feel a sense of inner peace, joy, and ambition coming back to you and to move forward toward your dreams, desires, and goals.
What would your life be like if you could actually find time to do self-care and are able to share the overflowing love that comes out of you with people you care about?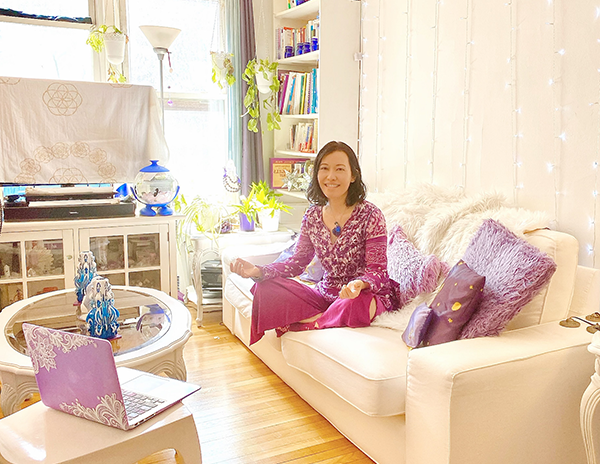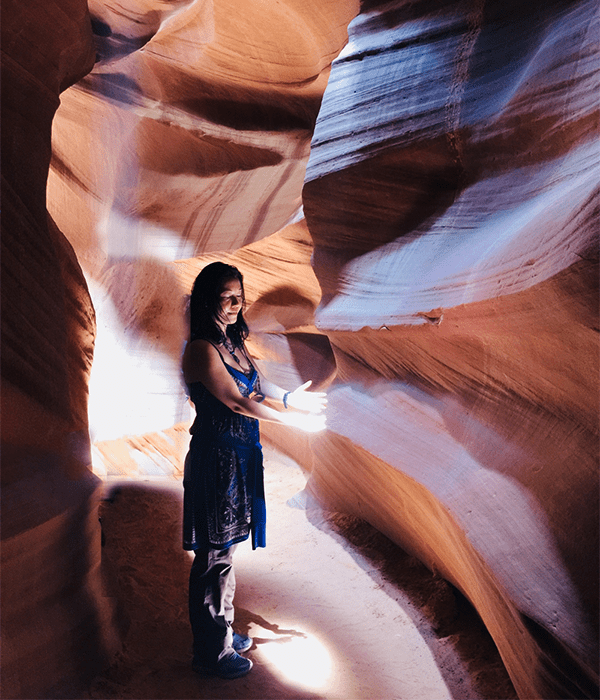 I used to be worried about everything before I came across Reiki. And I used to be depleted putting other people or things as a priority and was cranky before I learned Reiki Self-Care.
If you are tired of working hard in an unrewarding environment and want the feeling of being in charge of your life and live the life you love, this special Reiki class is for you.
Begin

your Reiki journey with Reiki 1.
You will be introduced to Reiki energy and learn to develop your personal practice to help your spiritual journey and support your friends and family.
Now offering Virtual Reiki Classes via Zoom.
In Reiki 1, you will learn & experience: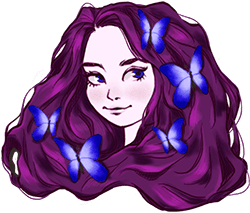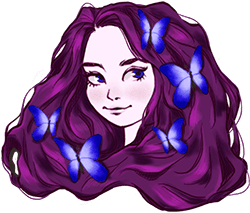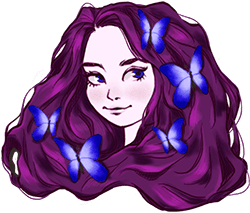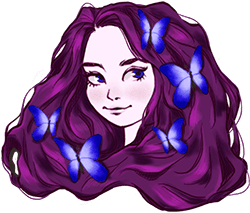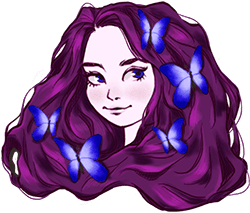 Reiki Self-Treatment (self-care)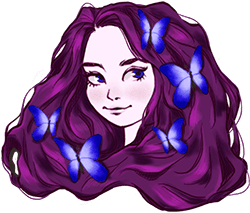 Chair Protocol (providing Reiki sessions to others)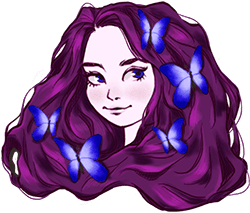 Spiritual Centering Practice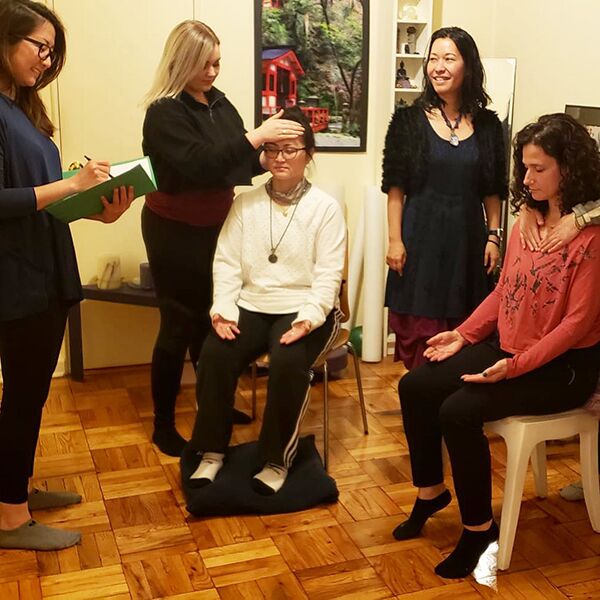 The manual is included in the tuition for US residents.
Saturday, TBD, 12-5pm EST
Sunday, TBD, 12-5pm EST
Location: Zoom
Reiki 1 Early Bird Pricing $200
Regular Price $275
Special price available until 2 weeks before the class
For people who has taken Reiki 1 in the past.
Optional Certification requirement: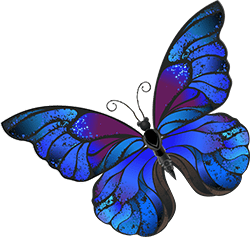 14 hours Outside Practicum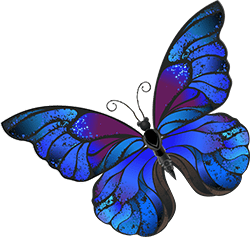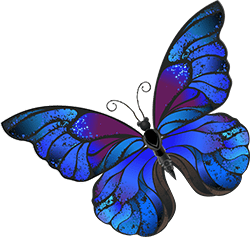 Receive 1 hour private session (additional fee)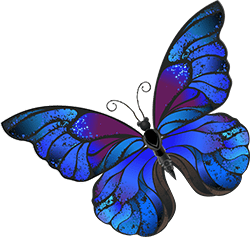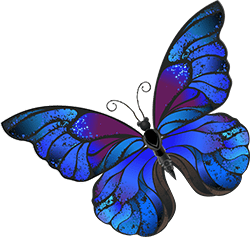 Written summary of your Reiki experience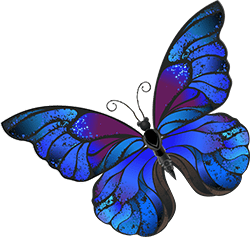 Letter of Completion is available upon request without completing Certification Requirement
"I am so grateful for you, and what you have added to my life just leading by example and introducing me to the work that you do! My life has changed so much since our first Reiki class, and it keeps on getting better and better. Thank you so much!"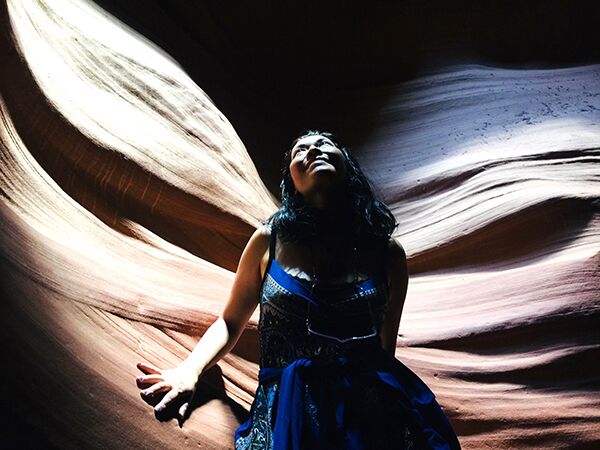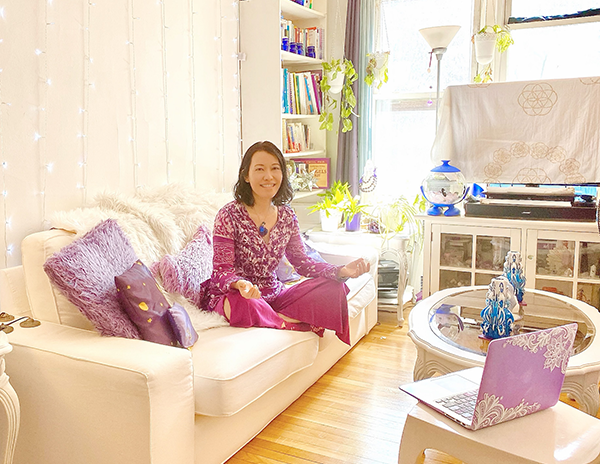 Thank you so much! I feel absolutely amazing today, more clarity, esp around some issues that were troubling me plus I feel a bigger sense of power now that I can send distance healing. Thank you for being one of my angels in this life!"
"I am learning so much from you and the people you have introduced me to along the way. I cannot thank you enough. It has been a life changing experience for me. I am looking forward to learning so much more next week."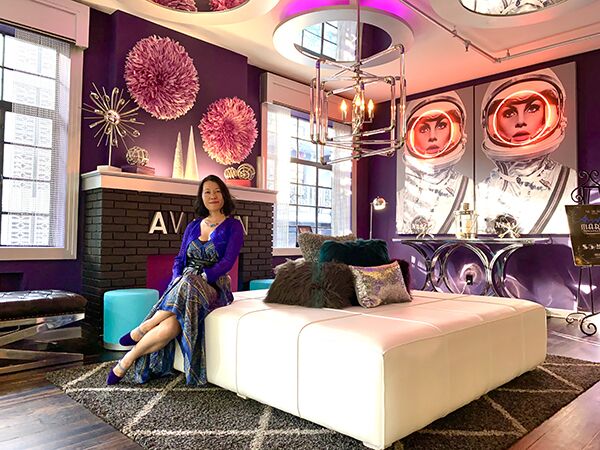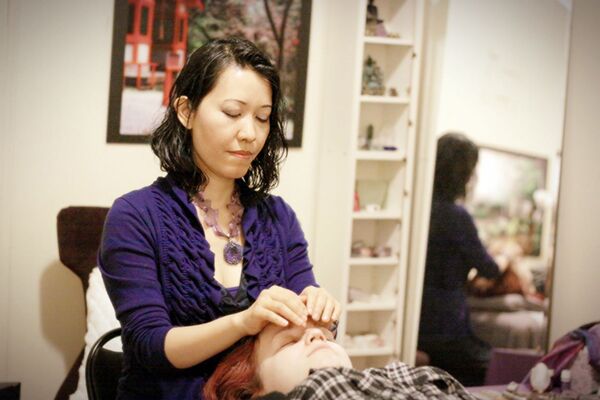 "Thank you again for a most delightful, delicious, meaningful and life changing weekend! I am a fountain of joy and feel so nourished by your teachings. Your teaching is so fluid making learning not just educational, but enjoyable as well."
Michelle has studied extensively with many Eastern and Western Reiki instructors in the US and Japan and can bring in a unique combination of various techniques and philosophies.
She has been teaching since 2007 at the Open Center, Swedish Institute, Purple Fish Healing, and as well as private one-on-one classes. She has taught more than 250 transformational classes and over 4500 students/audience.
Michelle has also studied and taught many other spiritual disciplines and will guide you through your journey gently with all her knowledge and experience.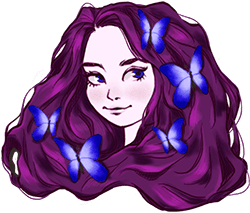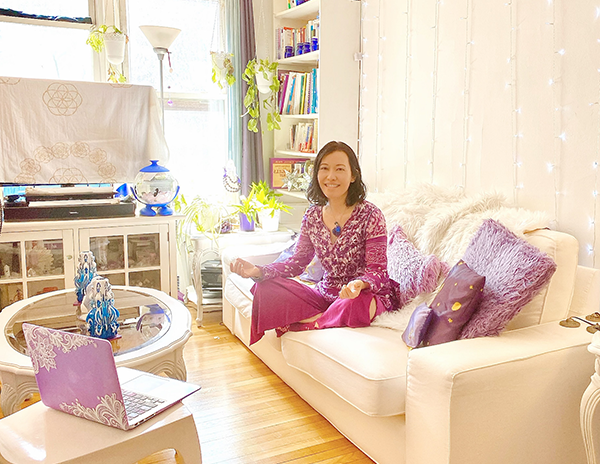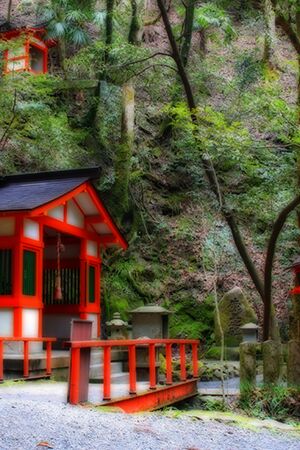 Many, many thanks for a life-changing class this weekend! I learned more than seems possible in two days – or, more accurately, learned more and shifted more energy. It was truly life-changing, and has set me on a path that I know is right for me. Again, thanks so much for all you did this weekend!
E. H. Administrator